Are the New Changes to 529 Education Savings Account as Beneficial as You Think?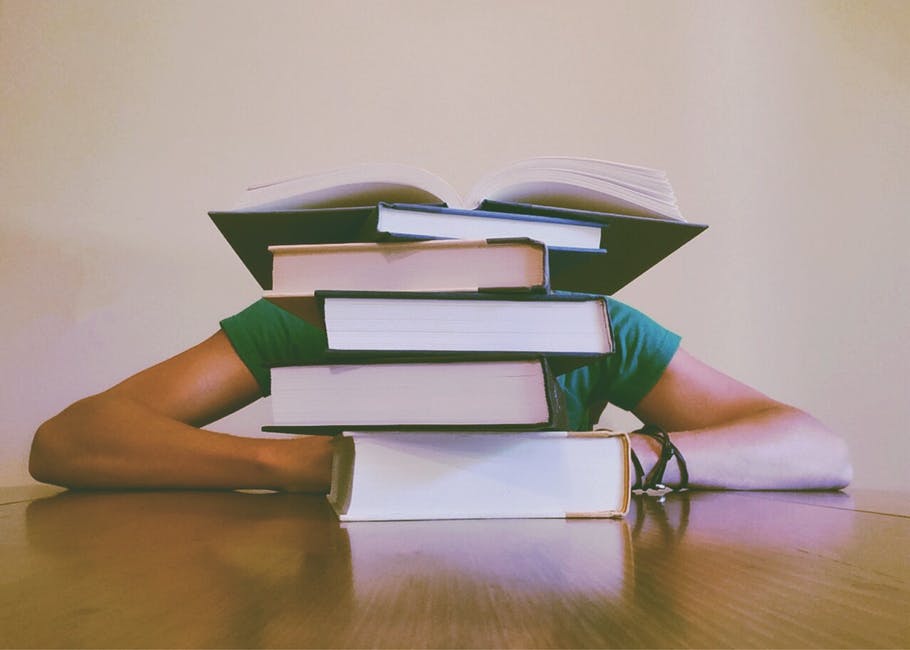 Are the New Changes to 529 Education Savings Account as Beneficial as You Think?
Despite this added benefit, the 529 plan is still not as strategic as it seems on the surface. Saving money in a 529 plan to pay for K-12 education or college (or both) brings about one major downfall: withdrawing funds for non-qualified expenses such as a car, a laptop, health insurance or other expenses, are subject to Federal income taxes and an early withdrawal penalty. With this in mind, saving for your children's future expenses involves more than just utilizing a 529 account.
Prior to the amended tax bill, parents could make tax-free withdrawals for qualified college expenses, such as tuition, books and on-campus housing. However, the list of qualified expenses remains the same for K-12. The new bill didn't add new expenses to the list; thus, parents' savings for K-12 are limited on expenses outside of tuition and books.
The Bottom Line:
The amended 529 plan could potentially offer more flexibility in tax-free education savings. However, be sure to thoroughly research how both Federal and State-level tax implications would play out before making withdrawals. If the funds are applied toward "non-qualified expenses," you'll be responsible for paying income taxes plus a withdrawal penalty. Whichever tax-exempt education savings plan you choose, do your homework beforehand.
Start building the life you've always wanted.
This data is for informational purposes only and Capital Benchmark Partners, LLC ("CBP") is not affiliated with any of the businesses mentioned nor endorses them. CBP is not endorsed by any third party entities for their inclusion in this article nor is compensated for mentioning them. Past performance is not a guarantee of future results. The information contained herein has been obtained from sources believed to be reliable but the accuracy of the information cannot be guaranteed.
© 2018 Capital Benchmark Partners, LLC. All rights reserved.