How much do you think Americans spend on Fourth of July activities?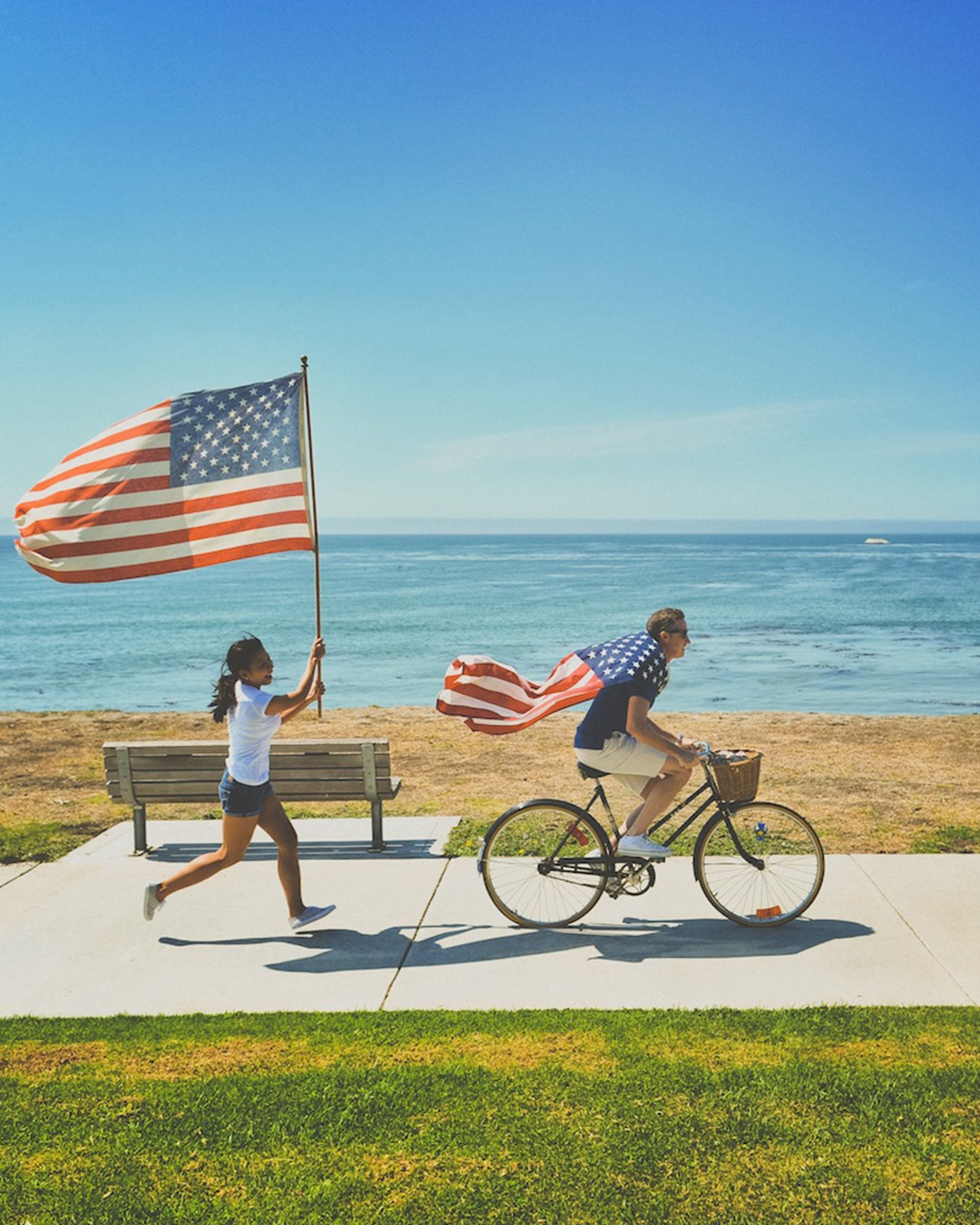 How much do you think Americans spend on Fourth of July activities?
Road trips, barbeques, and firework shows – they all come with a price.
It seems like we just welcomed in the new year and in a blink of an eye, we're more than halfway through the year – just days away from celebrating our nation's birthday. It's a time when many gather with family and friends for road trips, barbeques, beer, and firework shows to commemorate the signing of the Declaration of Independence – and that doesn't come without a price tag.
Independence Day doesn't quite make the list as one of the top 10 consumer spending events, but it's not far off.
So, how much exactly are Americans spending on the Fourth of July holiday? Here are some interesting spending stats from the July 4th, 2018 holiday:
Americans spent an estimated $1 billion on beer and over $568 million on wine.

Americans spent an estimated $825 million on fireworks.

Americans spent an estimated $6.9 billion on food.

The U.S. imported $5.4 million worth of American flags, most of which were made in China.

Macy's annual Fourth of July firework show cost an estimated $6 million.
An increase in overall holiday spending has been a consistent trend among Americans in recent years; so, we may see a boost in these numbers this year, although last year wasn't a record year as the holiday fell smack dab in the middle of the work week. Since the holiday falls on a Thursday this year, we can only imagine that many will turn this into a four-day weekend, which seems to be the perfect recipe for increased spending.
The Bottom Line:
It's not uncommon for Americans to dish out big bucks for the holidays, but that's no excuse to spend what you don't have. While we hope you have the most happy, safe and fun-filled celebration, we encourage you to be financially responsible along the way! 😊
Start building the life you've always wanted.
This data is for informational purposes only and Capital Benchmark Partners, LLC ("CBP") is not affiliated with any of the businesses mentioned nor endorses them. CBP is not endorsed by any third party entities for their inclusion in this article nor is compensated for mentioning them. Past performance is not a guarantee of future results. The information contained herein has been obtained from sources believed to be reliable but the accuracy of the information cannot be guaranteed.
© 2019 Capital Benchmark Partners, LLC. All rights reserved.