4 Financial Considerations When Moving In With Your Partner Before Marriage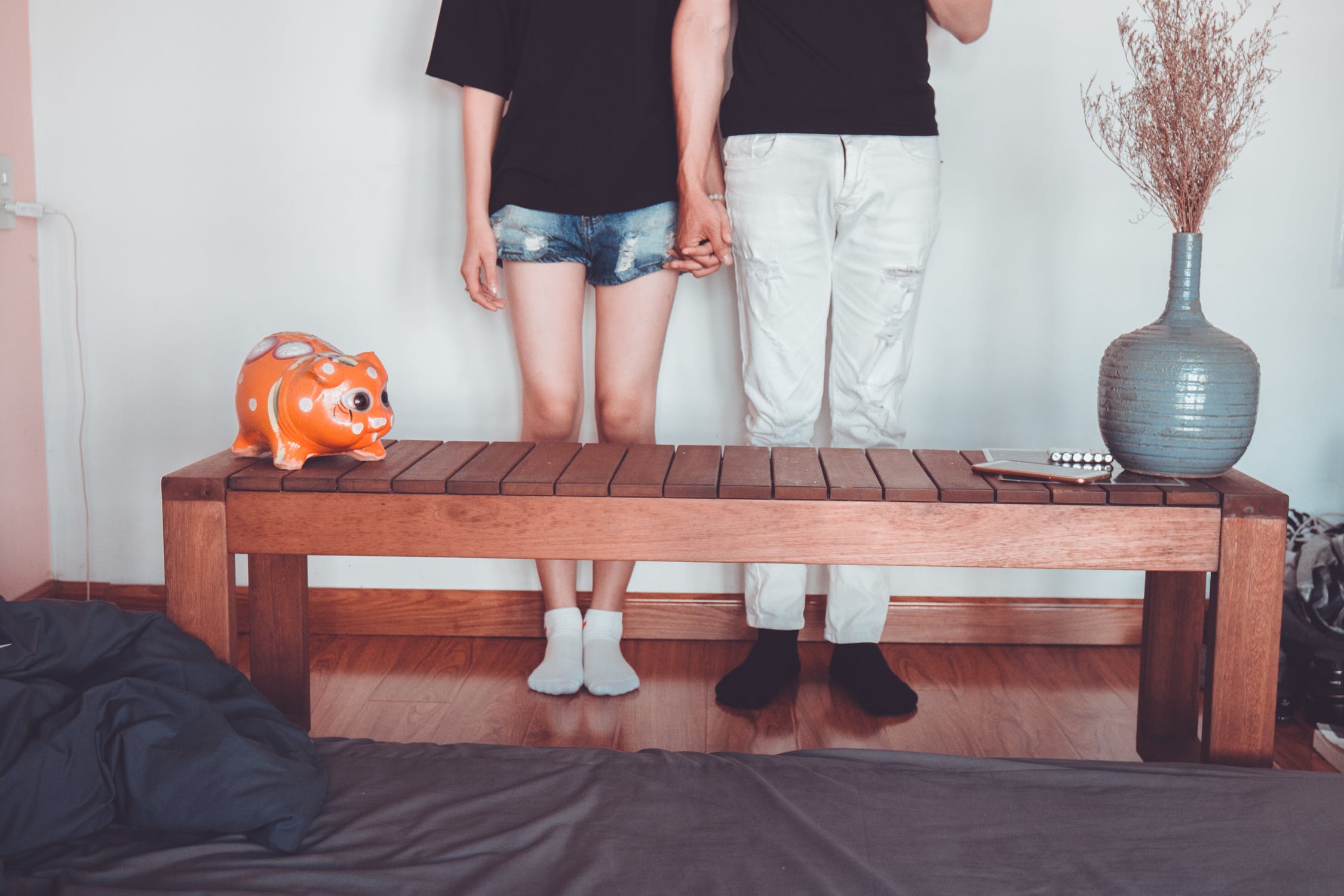 4 Financial Considerations When Moving In With Your Partner Before Marriage
Are you living with your partner but haven't tied the knot yet? Studies show that nearly two-thirds of marriages formed since the early 2000s involved couples who lived together before getting married. However, fewer couples who live together transition to marriage compared to the past.
Many young adults view cohabitation as not only a pathway toward marriage, but an alternative to taking the big leap. Wherever you may fall on the spectrum, living with your partner means making a huge commitment that extends beyond the emotional part of the relationship. Cohabiting couples have to pool their finances and other resources together.
However, this means more than just combining your bank accounts to cover shared household expenses. There are many other factors involving financial prosperity that cohabitors may be leaving off the table. For example, unmarried couples who live together are less likely to own a home and are more economically disadvantaged – both of which can have an adverse effect on accumulating assets that contribute to overall net worth.
If you currently live with your partner or are thinking about doing so in the future, there are endless things you'll need to consider to make sure you're protected if things go downhill. Here are four common financial considerations that should be on your checklist.
1.) Retirement Accounts. Most retirement plans do not pay out to unmarried couples or civil partnerships in the event of your partner's death. In these situations, individuals who have pension plans from work can request an 'expression of wish' that their pension be paid out to their partner in the event of death, but pension providers are not legally obligated to honor the request. You can also add your partner as a primary beneficiary on your retirement accounts such as IRAs or 401(k)s.
2.) Wills. Consider adding your partner to your Will. Cohabiting partners do not have an automatic claim on their partner's estate if no will is in place. As a result, only a clear and valid Will can ensure your assets end up where you want them to be at your death.
3.) Property. If you and your cohabiting partner buy a home together, you need to consider who contractually owns the home and is named on the mortgage. This is an important decision to make in the event that you and your partner separate or if one partner passes away.
4.) Cohabitation Agreements. Consider hiring a lawyer to help you complete a cohabitation agreement. This document will cover who owns which assets should things go south. While it might seem unimportant in the beginning, it is one of the most important factors to consider to save you hassle.
The Bottom Line:
Many partners decide to live together before they tie the knot. While a breakup may seem unlikely, it's not a bad idea to hope for the best and plan for the worst to ensure you are financially protected.
Start building the life you've always wanted.
This data is for informational purposes only and Capital Benchmark Partners, LLC ("CBP") is not affiliated with any of the businesses mentioned nor endorses them. CBP is not endorsed by any third party entities for their inclusion in this article nor is compensated for mentioning them. Past performance is not a guarantee of future results. The information contained herein has been obtained from sources believed to be reliable but the accuracy of the information cannot be guaranteed.
© 2018 Capital Benchmark Partners, LLC. All rights reserved.