5 Tips on Tipping Practices in Top Traveled Countries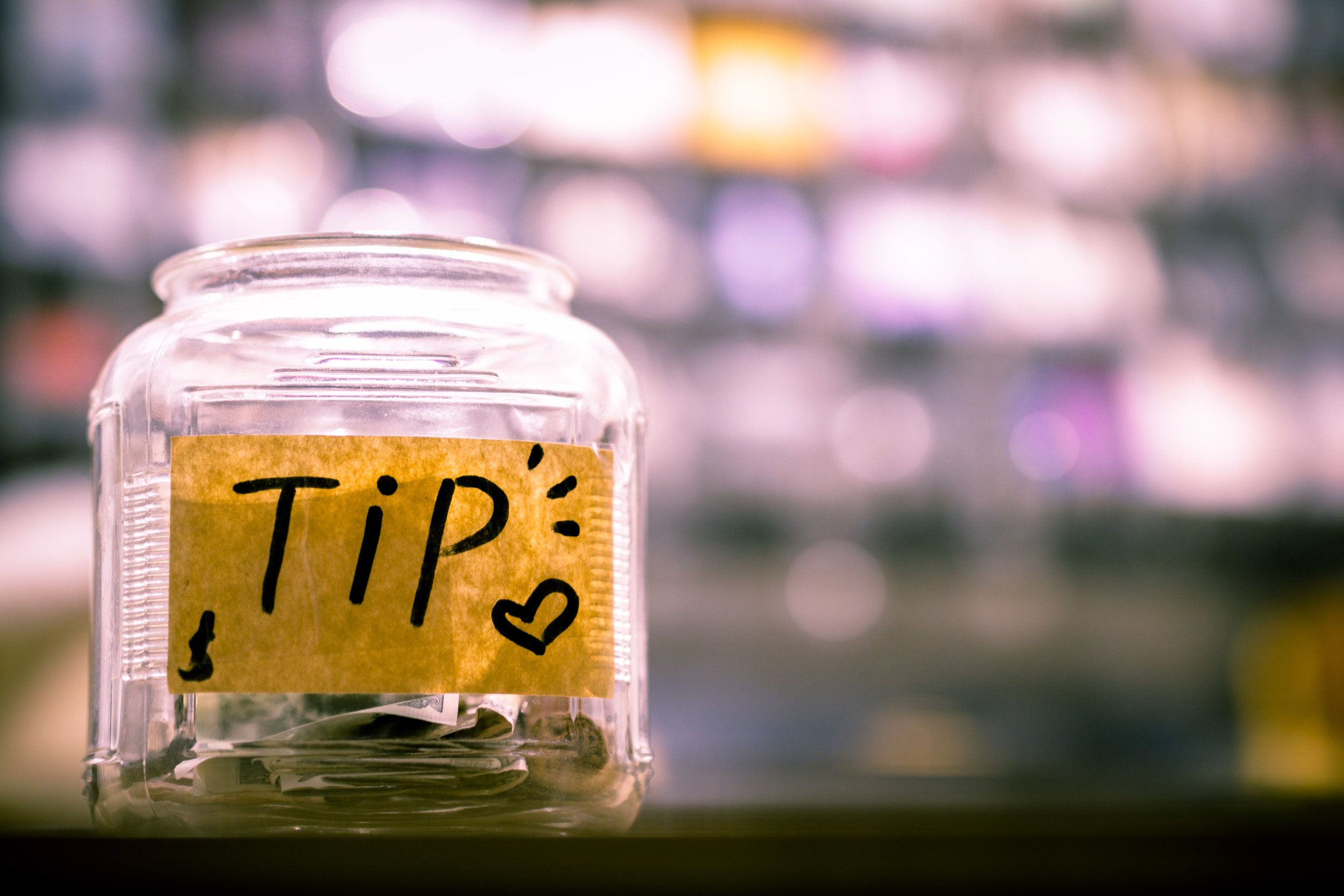 5 Tips on Tipping Practices in Top Traveled Countries
Knowing differing practices in gratuity can be a boon to your travel budget.
International travel is a breath of fresh air from the hustle and bustle of our familiar surroundings. Providing us with the opportunity to connect with other cultures and customs, sometimes it's hard to break away from familiar conventions such as tipping.
While at home it is a socially acknowledged custom, abroad it can be unnecessary or even insulting!
Here are some quick "tips" for 5 popular travel destinations that have different ideas on gratuity than our own average 15-20% scale in the U.S.
China: 0%.
For a country famous for hundreds of late-night food hotspots, tipping has been nonexistent for decades. Only recently are select eateries embracing this convention as businesses and customers look towards Western ideas and models of food service.
Japan: 0%.
Tipping in Japan is a foreign custom, as many Japanese view good service as normal in life and oftentimes tips may be refused or even considered insulting! However, there are other methods of gratitude for service here that respect Japanese customs, such as gifting small tokens from your home country to interpreters and tour guides, or envelopes containing small monetary compensation to your concierge or lodging management.
The United Kingdom: 10-15%.
Tipping originated in the UK around the 16th century at manor estates (a model the US ended up following), where workers received additional payment for exceptional service in their work. In modern times, many services such as pubs, taverns, restaurants, and even hotels here, include a gratuity charge and a reminder of said charge in the final bill. Pay attention to menus and bills in order to avoid paying more than you are already billed!
France: 10%.
Like the U.K., French eateries typically include a service compris (service charge) to a bill. This extra fee at the bottom of your bill is a replacement for the fill-in-the-blank tip line Americans are familiar with seeing but serves the purpose of automatically including a tip so you don't have to worry about it.
Many countries in the E.U. have governance laws in place to accommodate gratuity being included in service wages, but any extra money given for good service is appreciated.
The French word for tipping – pourboire – directly translates to "have a drink." So, consider any tip you give to be buying your server a pint for good service!
Mexico: 10%
Balancing between systems in the U.S. and the EU, gratuity is sometimes included in the final bill in Mexican establishments, at the discretion of the business owner. Tipping is customary and appreciated, but the scale is on a lower rate than other Western countries when not added to a bill automatically.
The Bottom Line:
When traveling abroad, it's important to be aware of different cultures' customs, particularly gratuity practices. What may be acceptable here in the US may be deemed as "rude" in other countries. Plus, you may be able to dodge additional costs to your travel budget; save those tips for something else.
Start building the life you've always wanted.
This data is for informational purposes only and Capital Benchmark Partners, LLC ("CBP") is not affiliated with any of the businesses mentioned nor endorses them. CBP is not endorsed by any third party entities for their inclusion in this article nor is compensated for mentioning them. Past performance is not a guarantee of future results. The information contained herein has been obtained from sources believed to be reliable but the accuracy of the information cannot be guaranteed.
© 2019 Capital Benchmark Partners, LLC. All rights reserved.