Starting Your Own Business? 3 Steps to Follow First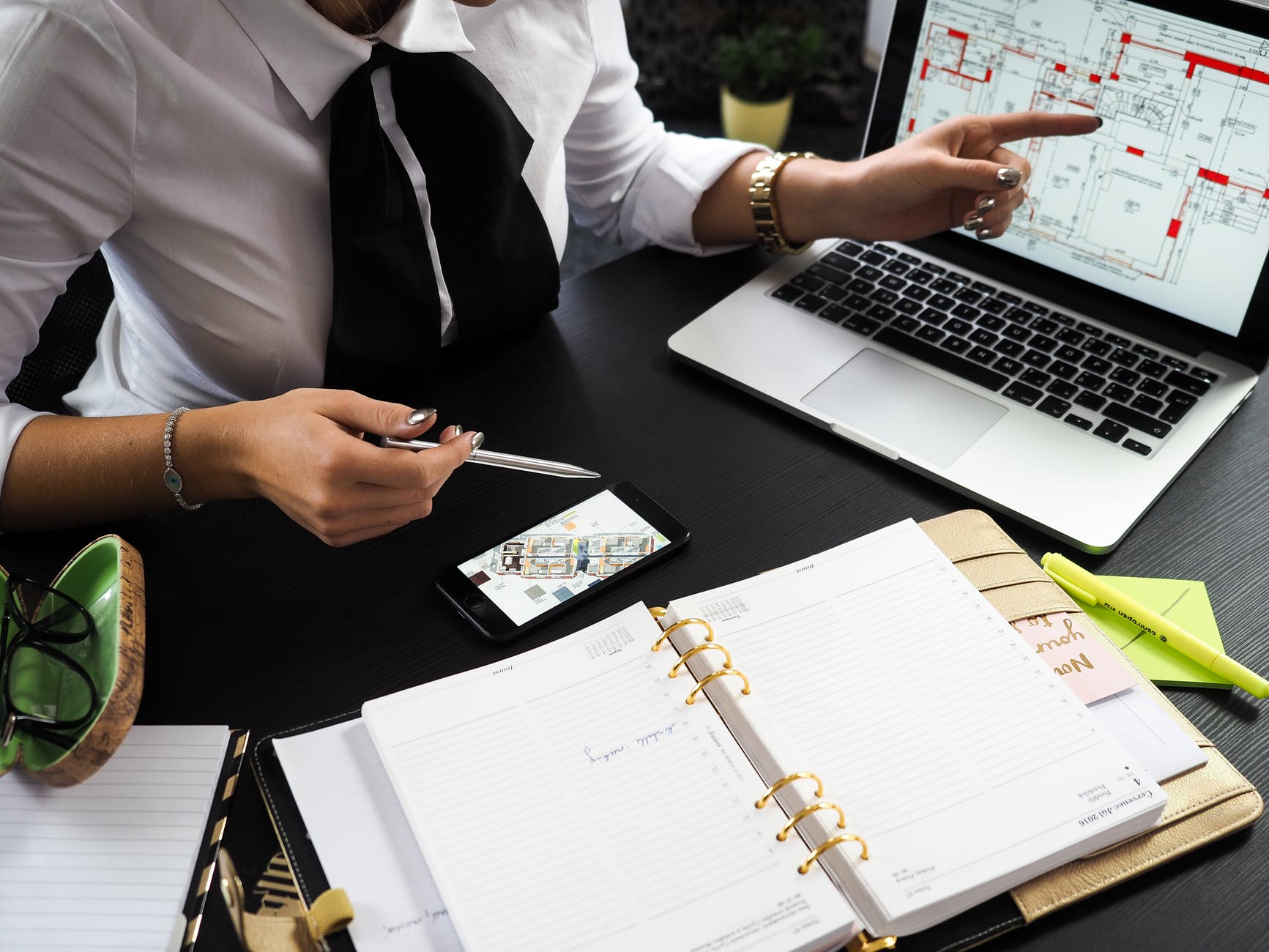 3 Steps to Follow & Repeat to Start and Your Business
It is National Small Business Week ! The U.S. Small Business Administration honors and awards the top small businesses, entrepreneurs and small business champions across the country.
While this celebratory week recognizes the hard-working entrepreneurs out there, it's not always as easy as it seems to start your own business.
Becoming an entrepreneur is much more than following your passion; you need to be equipped to actually operate a business.
To do it well, there are endless financial, legal and tax-related factors that you'll need to think about first to make sure you're following legal requirements and setting your business up for success.
Here are 3 important first-steps to consider:
1.) Consult a tax professional and business attorney to decide which entity to set up. Understand the difference between filing as a corporation, limited liability corporation (LLC) or limited liability partnership (LLP) and realize that there's a difference between your company's legal entity versus how you will file your business taxes. Make sure to have coordinated dialogue between your tax advisor and business attorney so that everyone is on the same page to ensure your business is structured appropriately to remain compliant. It doesn't hurt to build strong relationships with these two professionals who can help you in times of trouble, if it ever comes.
2.) Plan for your first 6 to 12 months of expenses. The first year is usually the toughest since income doesn't always start flowing immediately. However, you'll need to determine how you will pay for upfront overhead costs. Create a cash flow plan to address how you will pay for expenses such as supplies, technology expenses and rent, if you have office space.
3.) Build your marketing strategy. Starting a business doesn't come with a built-in audience. You need to develop a strong marketing plan to identify your target audience and show the value of your product or service, so you can get paying clients or customers. Ask yourself: "How will people find out about the services/products I am selling?" Marketing is not just a one-time plan or expense; it is ongoing and should be taken into serious consideration as part of running a long-term business.
The Bottom Line:
Starting your own company can be extremely rewarding. But, it's not just about pursuing your passion– often, you will spend more time handling business matters to ensure you're meeting legal obligations and to find financial growth opportunities. Make sure the top three considerations aren't left in hindsight before you get started.
Start building the life you've always wanted.
This data is for informational purposes only and Capital Benchmark Partners, LLC ("CBP") is not affiliated with any of the businesses mentioned nor endorses them. CBP is not endorsed by any third party entities for their inclusion in this article nor is compensated for mentioning them. Past performance is not a guarantee of future results. The information contained herein has been obtained from sources believed to be reliable but the accuracy of the information cannot be guaranteed.
© 2018 Capital Benchmark Partners, LLC. All rights reserved.